---
Parcele suas compras
nas melhores bandeiras
Description
Drug-free headache relief
The massager for headache relief ReliefPlug™ is an innovative device that hit the market in 2021 and has been highly recommended by doctors. It provides exact pressure to the LI4 acupressure point, located between the index finger and thumb, which Provides headache relief within minutes .
Features :
It relieves tension and promotes your body's natural energy to reduce stress and tension.
When you have a headache, put it on and rest for about 15 to 20 minutes.
One size fits most hands. Perfect for travel, work or any other everyday activities, easy to carry.
Uses natural acupuncture points to release your body's most powerful pressure points.
Specifications :
Material: Silicone
Length: 5cm
What you will receive :
1x Headache Relief Massager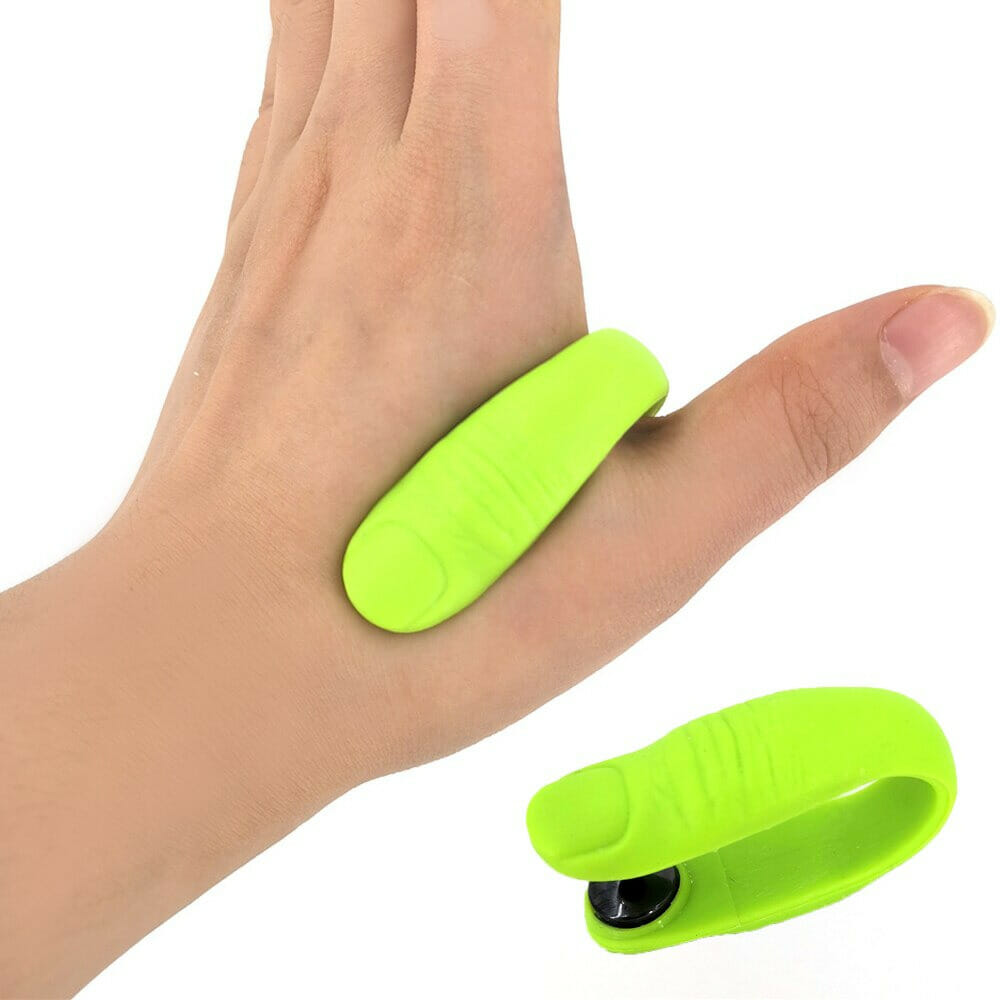 Pagamento Seguro
Your payment information is processed securely. We do not store credit card details nor have access to your credit card information.