---
Parcele suas compras
nas melhores bandeiras
Description
Professional Machine 100% Original High Quality, Known as Dragon Machine for its Designer and Fast Cutting.
This machine is not only suitable for cutting your hair, but also your beard, mustache and sideburns, the best gift for your friends and family.

She has a beautiful designer.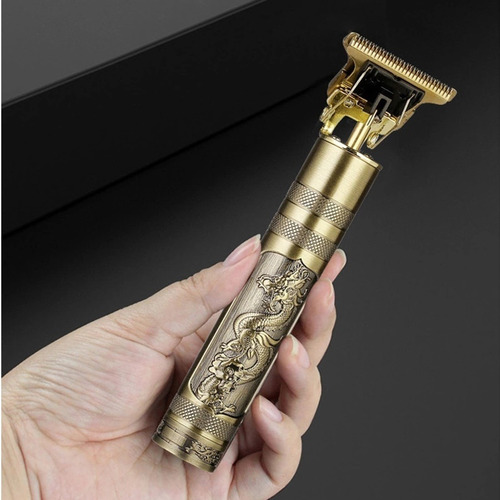 Super powerful engine.
Waterproof.
USB charging, which can be connected to USB adapters, laptops, car chargers, mobile power supplies and other USB-powered devices. It is fully charged for about 3 hours, and it can be used for about 3 hours with a 1500mAh battery. When charging, the indicator light shows red; when working, the indicator light shows green; when the battery is low, the indicator light flashes red.
Any questions just send us a message.
Pagamento Seguro
Your payment information is processed securely. We do not store credit card details nor have access to your credit card information.