---
Parcele suas compras
nas melhores bandeiras
Description
NOW YOUR FINGERS WILL THANK YOU! HAHA HA
Arrived at LED Light with Motion Sensor for Toilet , designed for you who want to make your nighttime trips to the bathroom easier, sophisticated and illuminated.
That LED light has an automatic detection system, where it senses the approach of someone and calls itself, avoiding bumping against objects.
In addition, the shutdown system is also automatic. When no one is in the room, the device stops emitting light so that waste is avoided.
Features:
Automatic detection system: it turns on when you close, automatically turns off when you leave;
8-color light output: 8-color light at a time, each color for 15 seconds randomly, you can also select a color you want and just use it;
Energy-saving and useful: makes your toilet easy to access through automatic detection device, smart and silent;
Support pipe is made of soft PVC and can be flexibly bent for more convenience;
Easy to clean;
Elegant, modern and very sophisticated design;
Suitable for all bathrooms: home, hotel, restaurant, concert halls, etc.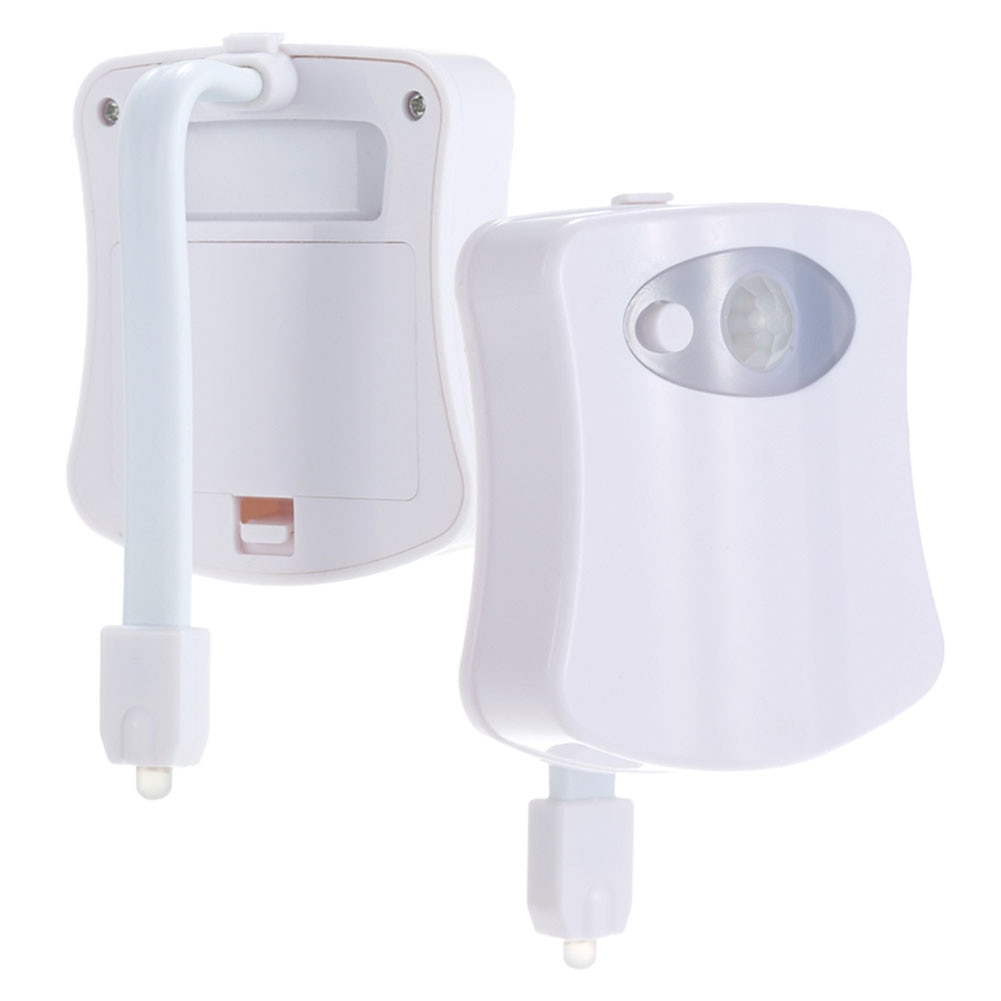 Specifications:
Material: Tough ABS waterproof plastic;
Light source: RGB LED;
Voltage: 4.5v;
Power: 1W;
Appliance color: white;
Light color: 8 colors;
Power supply: 3 AAA batteries (not included);
Feature: Motion sensor
Dimensions: 6.8*6.7*1.7 CM.
Installation Mode:
Place the batteries inside the device and close it;
Attach the Sensor to the side of the toilet;
Finally, press the button to turn on the LED lights.
The package includes:
1 LED Light with Motion Sensor for Toilet (batteries not included).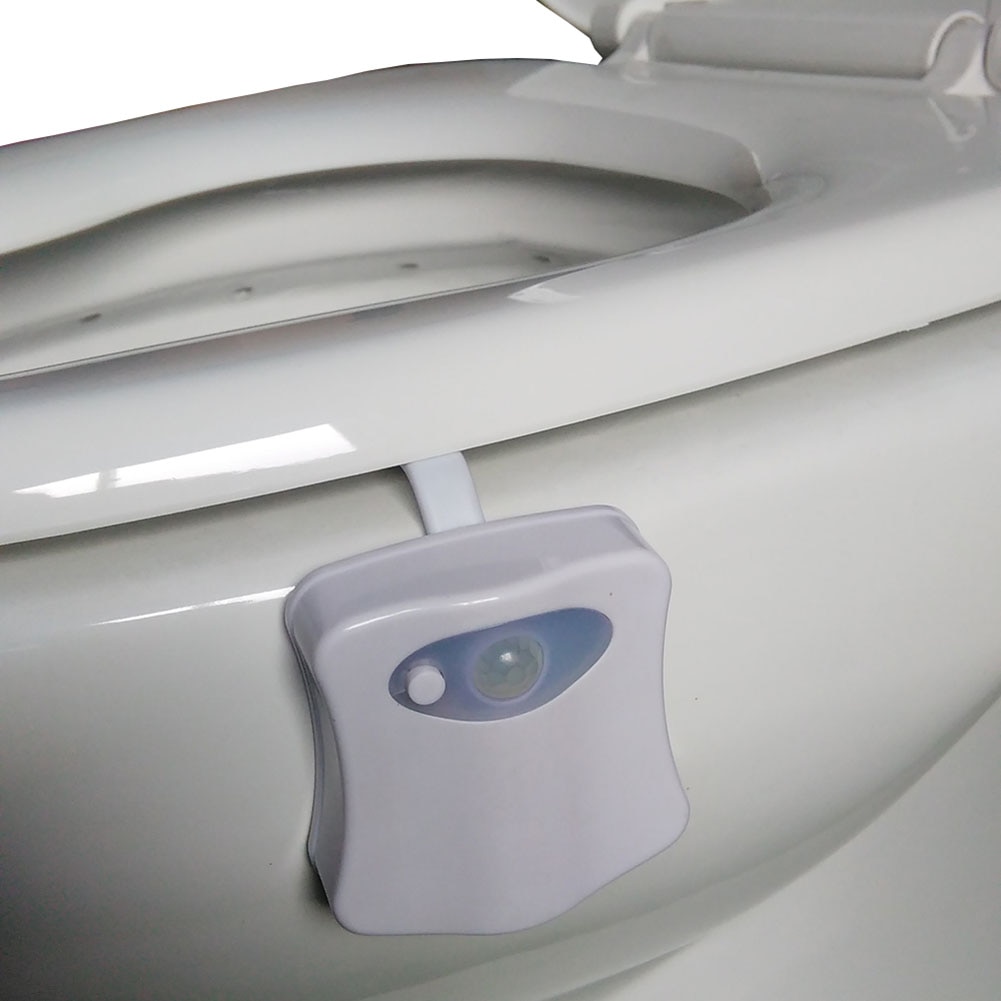 Pagamento Seguro
Your payment information is processed securely. We do not store credit card details nor have access to your credit card information.