---
Parcele suas compras
nas melhores bandeiras
Description
The Snack Dispenser Robot it will be your buddy's favorite toy ! with a series of benefits , which make it even more special, you will love it too!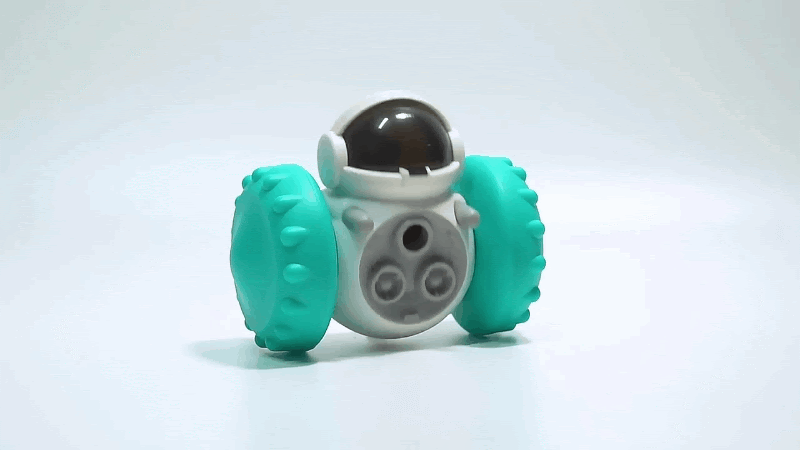 BENEFITS:
🇧🇷 Slow and healthy eating.
🇧🇷 Anti-stress, reduces anxiety and boredom.
🐾 IQ training, increase intelligence.
🐾 Protect your furniture and objects from bites.
🐾 Your dog can play alone.
🐾 Increased physical and mental disposition.
🐾 Sturdy and durable material.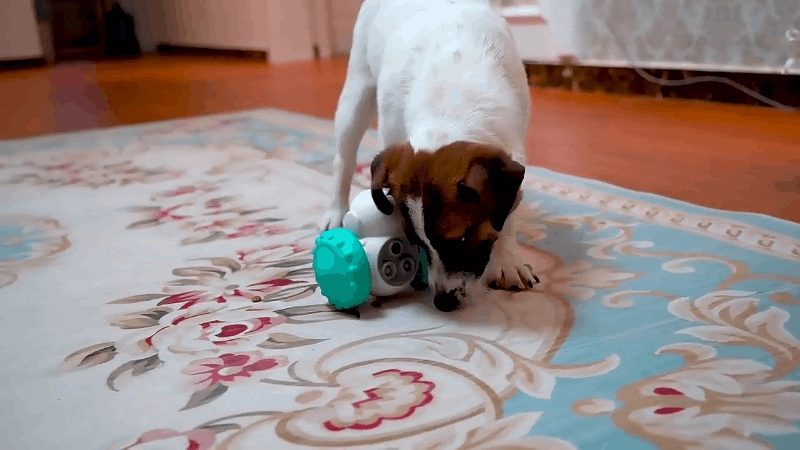 It was developed especially thinking about mothers and fathers of pets, who don't have so much free time to play with them
this toy will keep your puppy entertained as he can play alone, and receive treat rewards while having fun.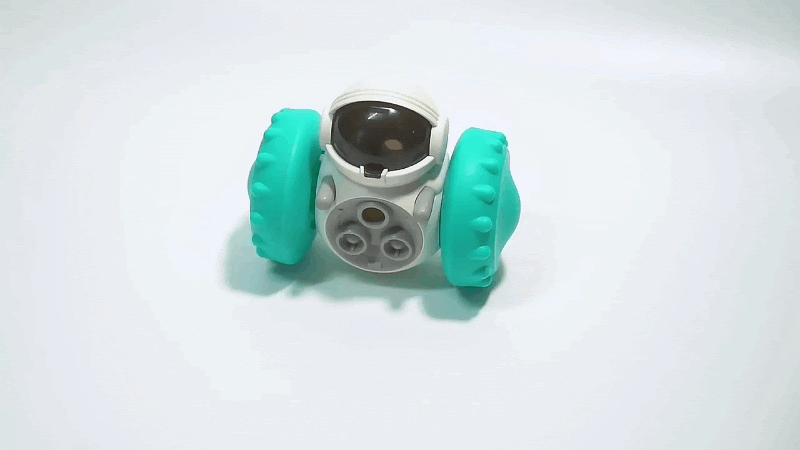 What goes avoid for him to destroy some object or make a mess out of boredom, will also relieve anxiety and stress
Promoting a better life happy and healthy for your pet!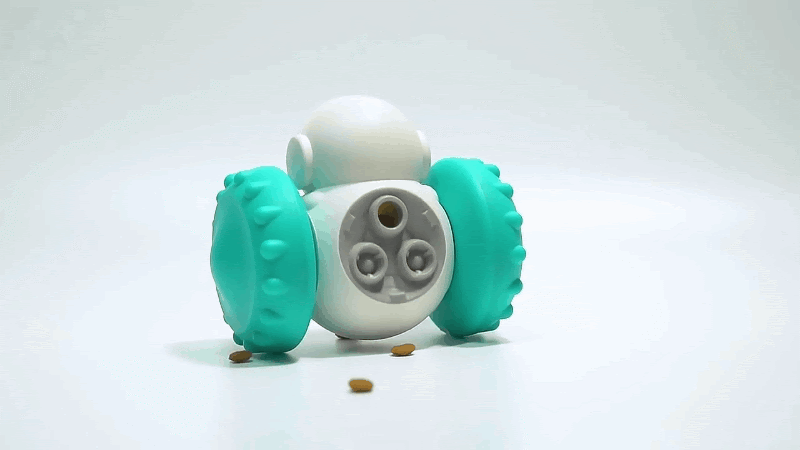 Want to leave home, work and do your chores, no worries of how your puppy is feeling or what is he up to?! Do not forget to take home, this great companion for your best friend!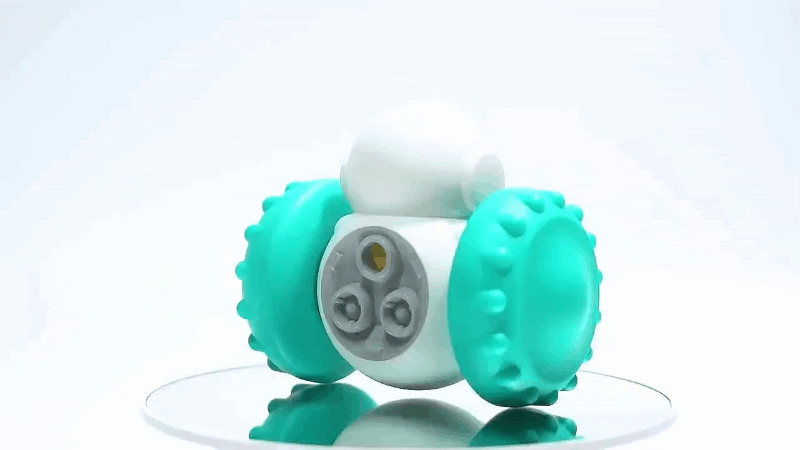 SEE MORE:

This interactive toy combines a Snack distribution puzzle ! By pushing Robot to get food, your pet will increase intelligence.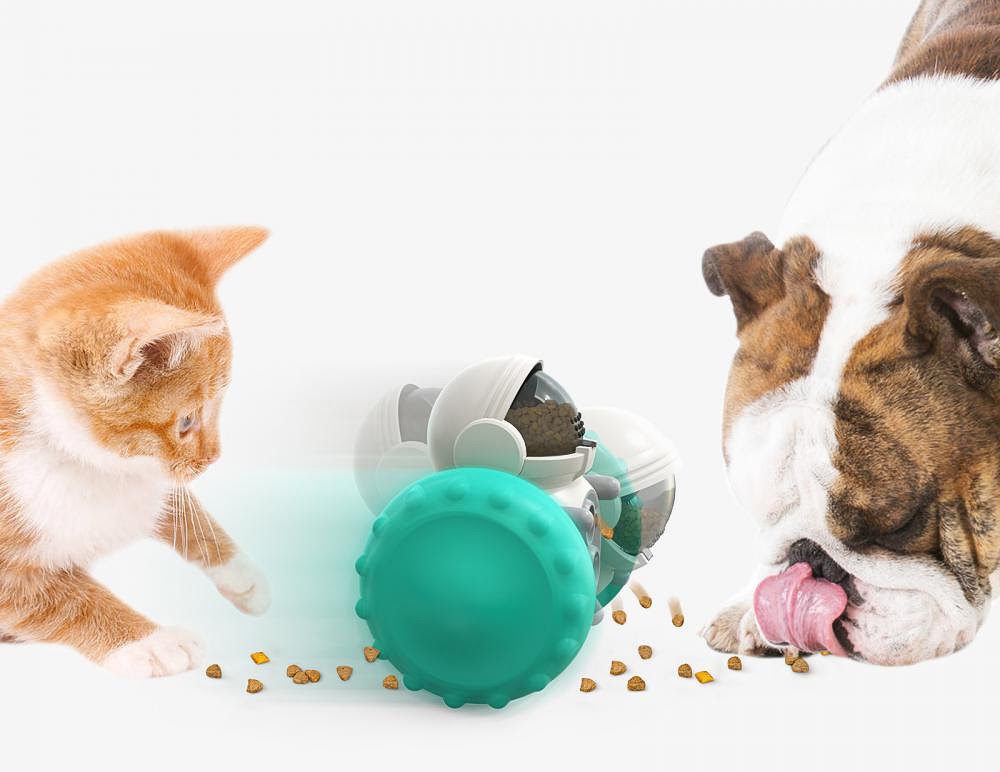 This toy can be filled with treats that fall out while your pet is playing, which helps reduce boredom and anxiety .
Self-weight balance allows this toy to be powered no electricity ! With a light touch, it will move back and forth on its own!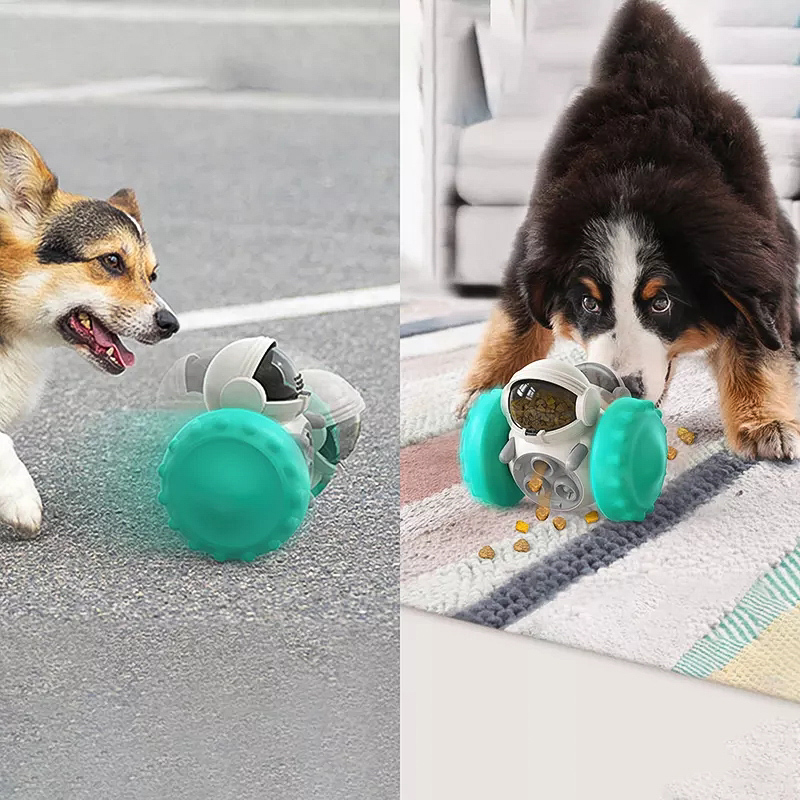 SPECIFICATIONS:
Material: ABS plastic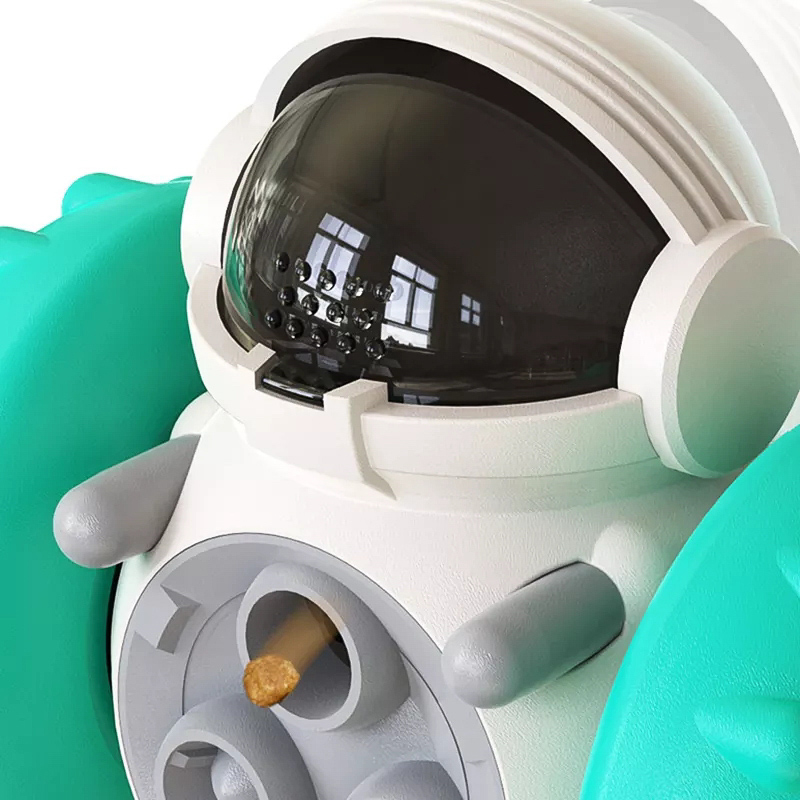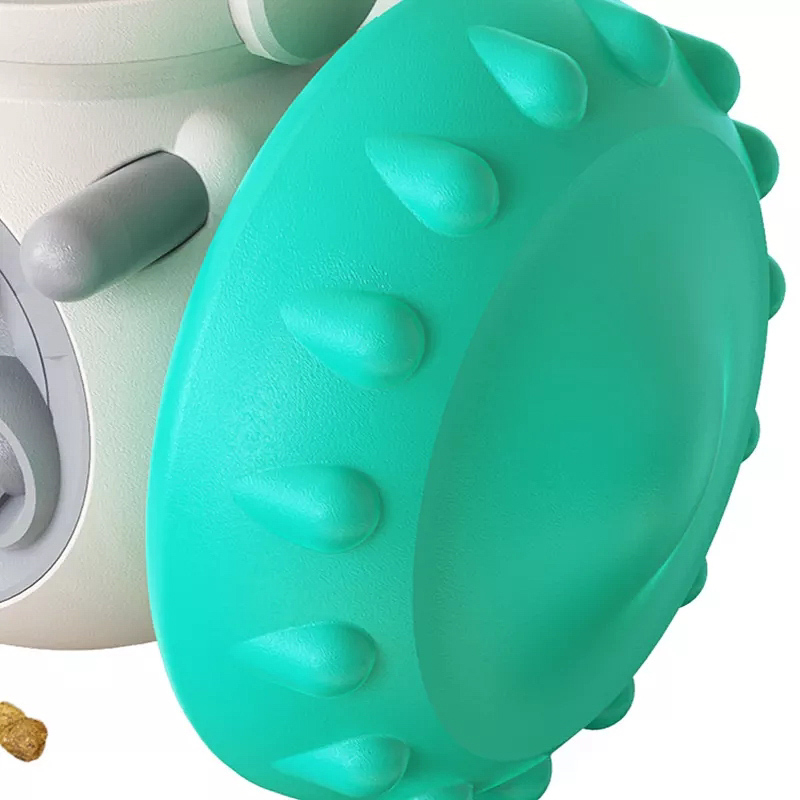 SIZE: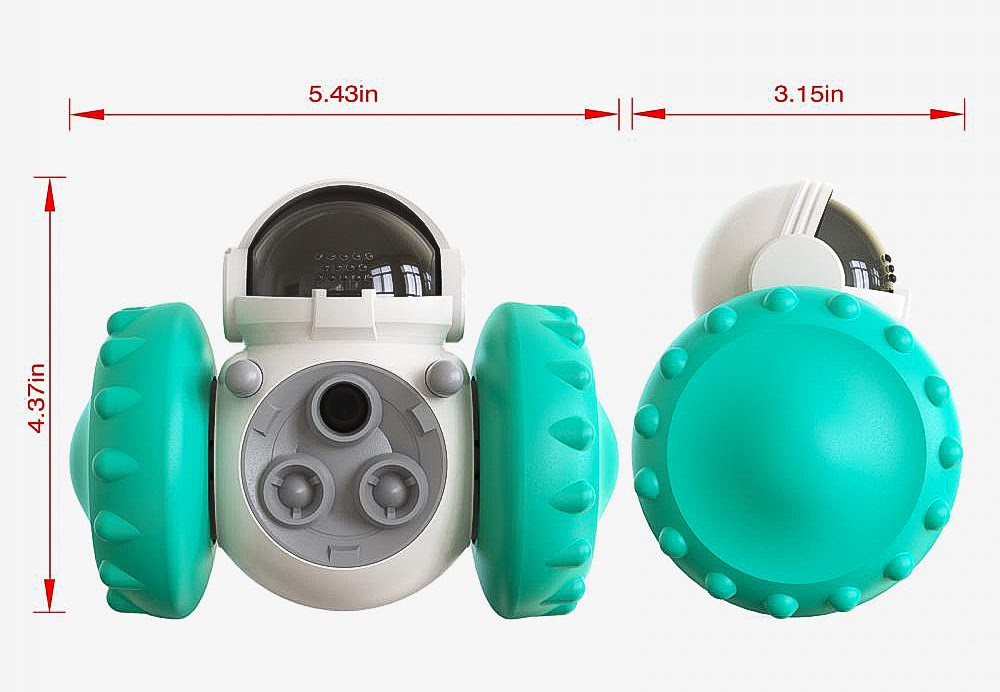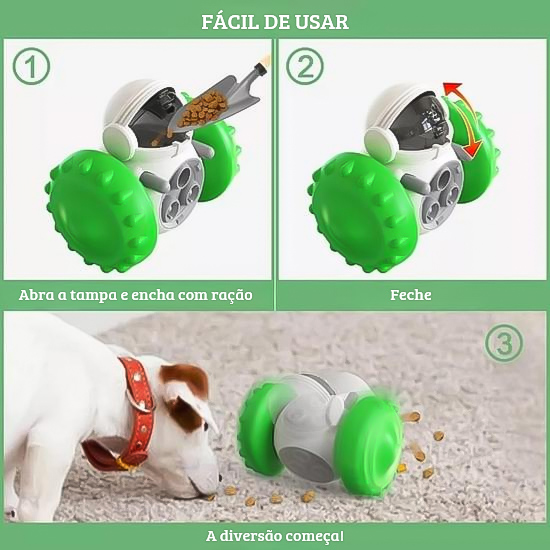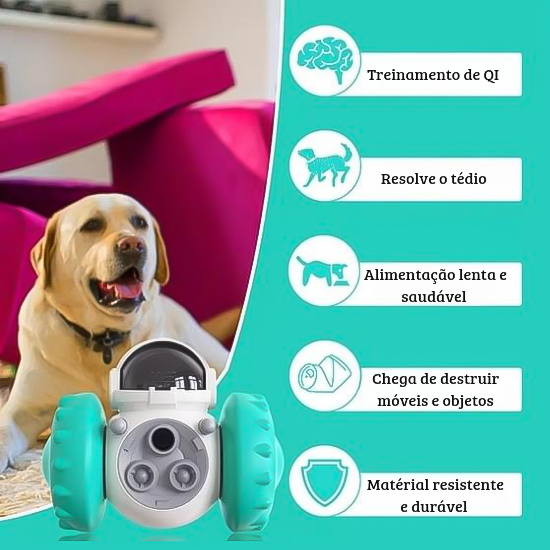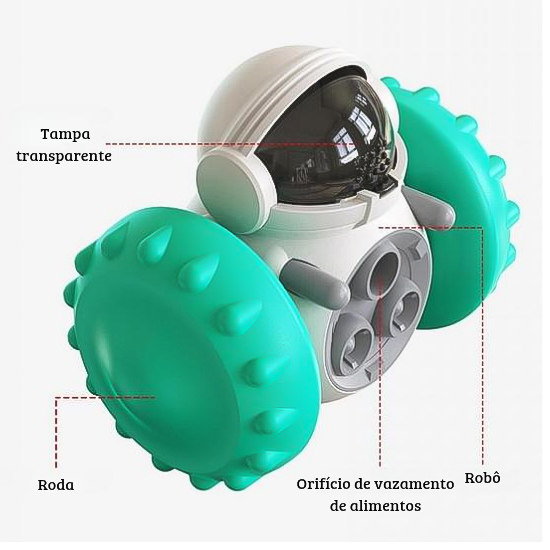 This toy is designed with a clear lid that can be opened to add food or treats .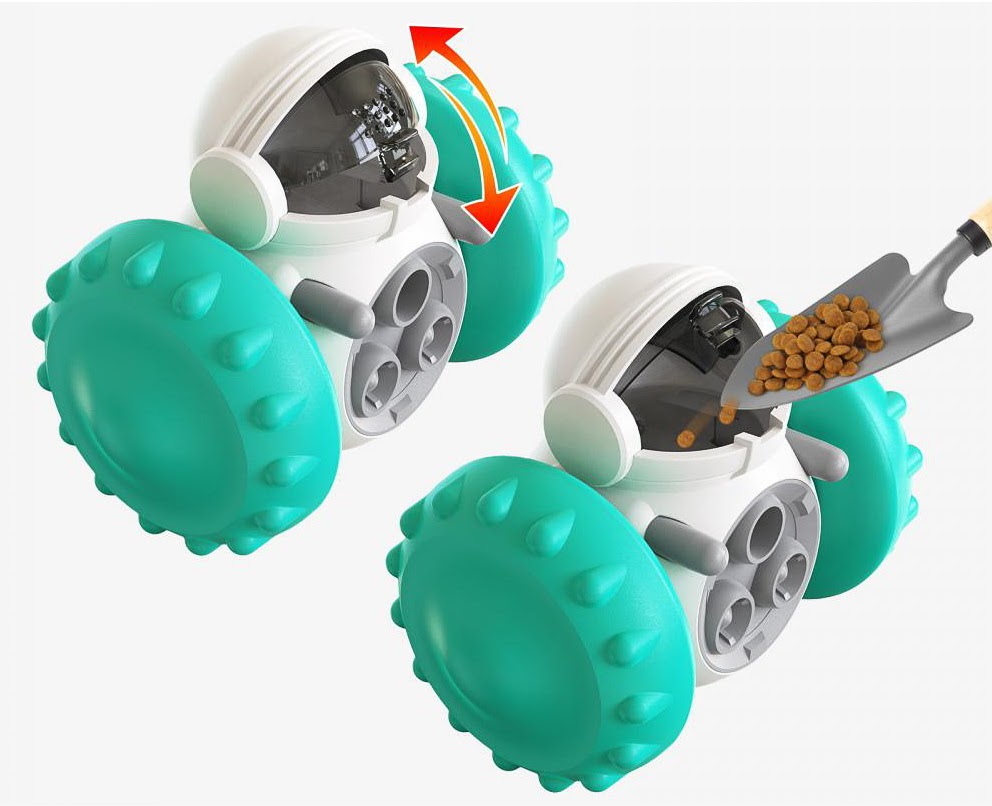 The leak hole will drop treats, allowing your pet to receive rewards in the process of playing with the robot.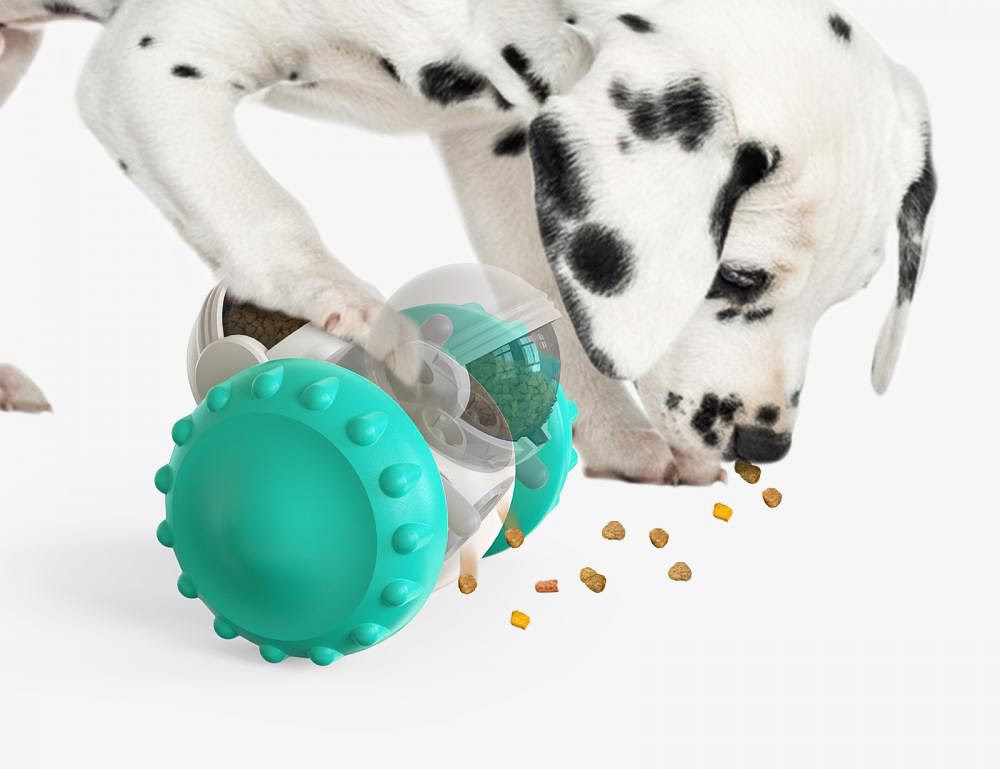 This dispenser is ready to use no additional installation process.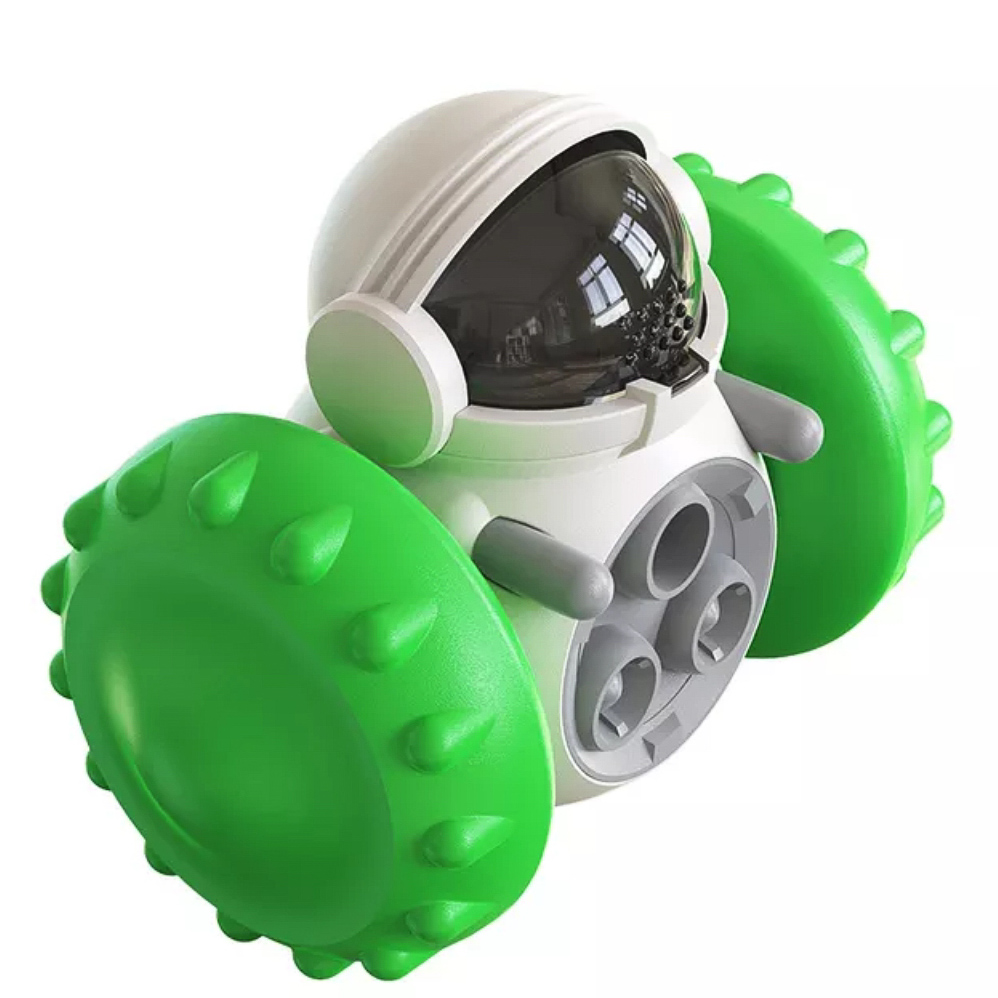 This toy will be a companion for your pet , helping to alleviate boredom problems when you are away.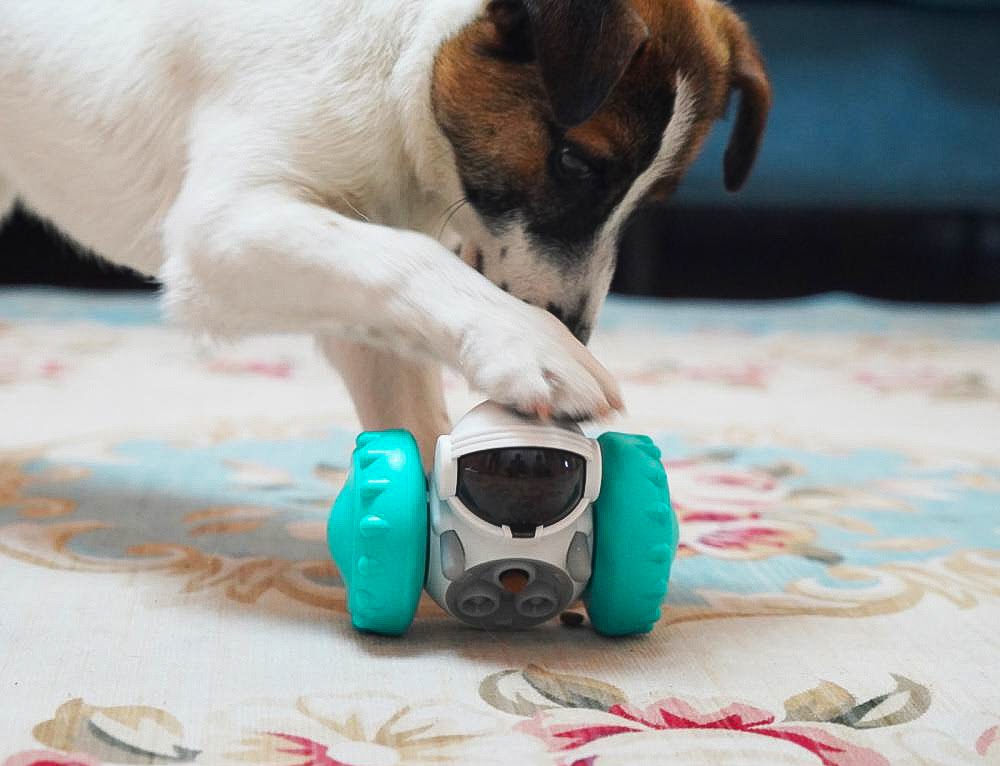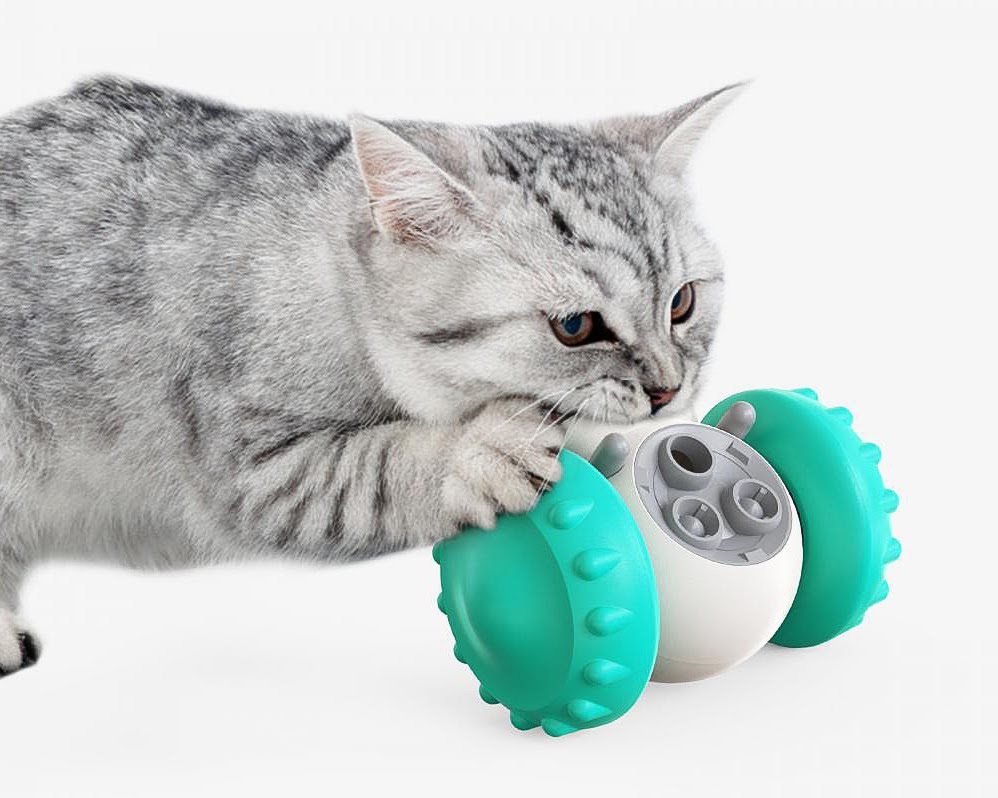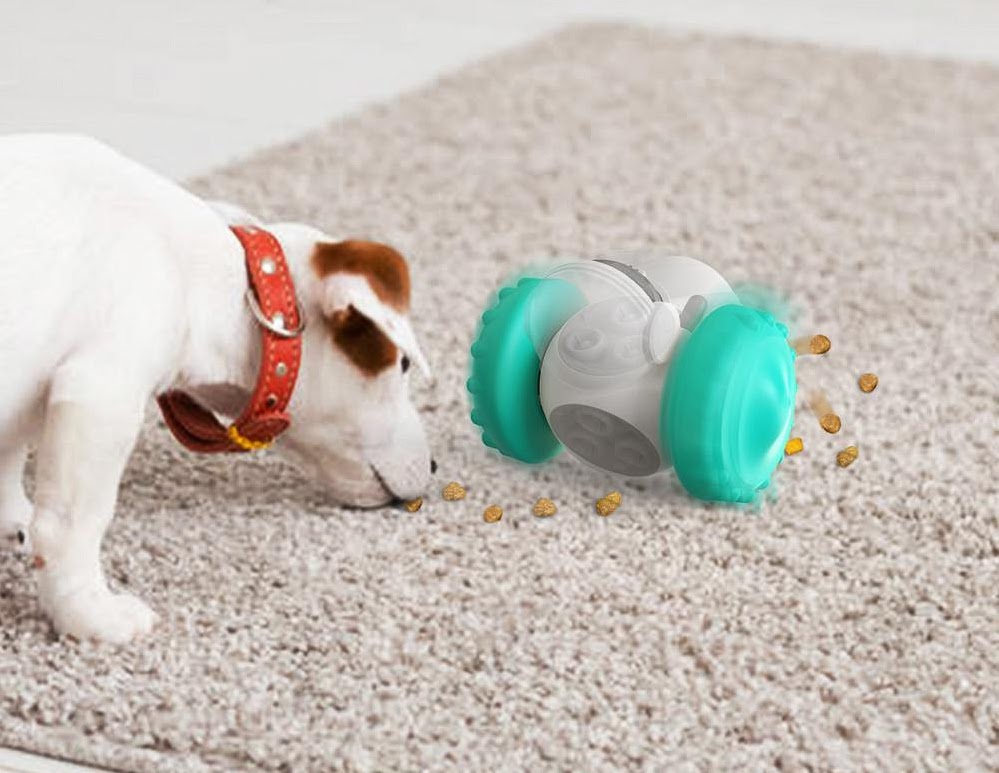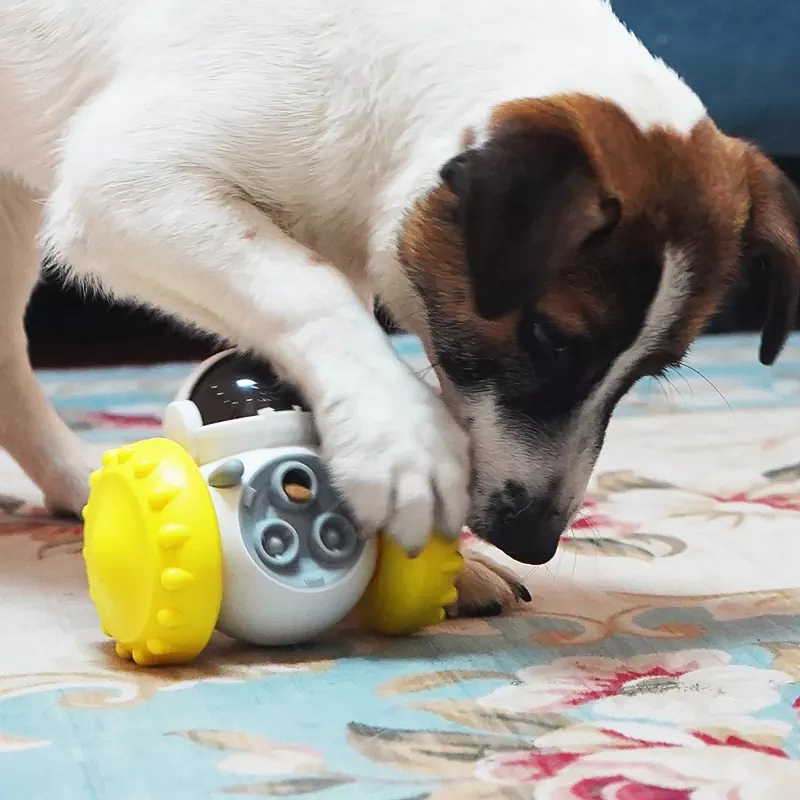 Pagamento Seguro
Your payment information is processed securely. We do not store credit card details nor have access to your credit card information.